SOLAR & ELECTRICAL CONTRACTOR IN SEATTLE
#1 Rated Solar Panel Installer Serving the Seattle Metropolitan Area and the Puget Sound from Olympia to Bellingham.
Most solar contractors are not electrical contractors. Artisan is different. With our team of highly skilled, professionally licensed journeyman electricians and installation specialists, we're proud to set industry standards for quality, design and customer service. We're committed to helping homeowners, businesses and communities discover their clean energy potential—and make it easy with our full-service turn-key approach.
SOLAR
WE DESIGN, INSTALL & SERVICE
EV CHARGERS
WE INSTALL, YOU DRIVE
ELECTRICAL
WE SERVICE YOUR HOME & BUSINESS
TESLA SOLAR ROOF
WE INSTALL, YOU DRIVE
WE WORK WITH THE TOP BRANDS IN THE INDUSTRY
Artisan uses cutting edge products that provide the best value to our customers. We stay on top of industry trends, looking for products with the best reputation, quality and warranty. We leverage our industry research and knowledge to design and build projects to exceed industry expectations and last for decades to come.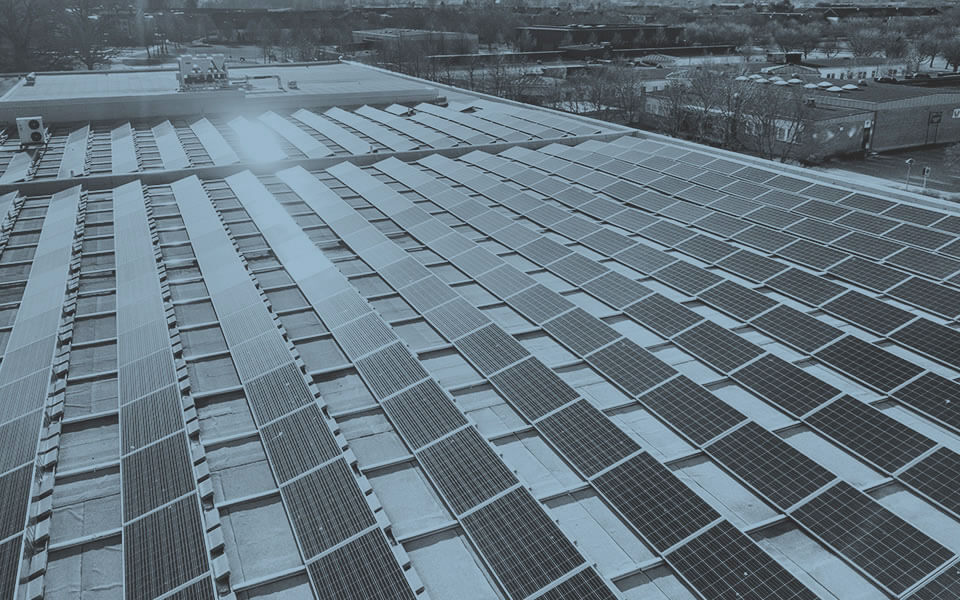 As one of the only IBEW union electrical contractors specializing in solar in Washington State, Artisan is the go-to contractor to design and install PV systems for both new construction and existing commercial structures in the public and private sector. Our customers include everyone from local food banks to multinational corporate offices, and everything in between. Some highlights:


Tacoma Glass: 539 kW
Puesta del Sol Elementary School: 382kW
Meydenbauer Center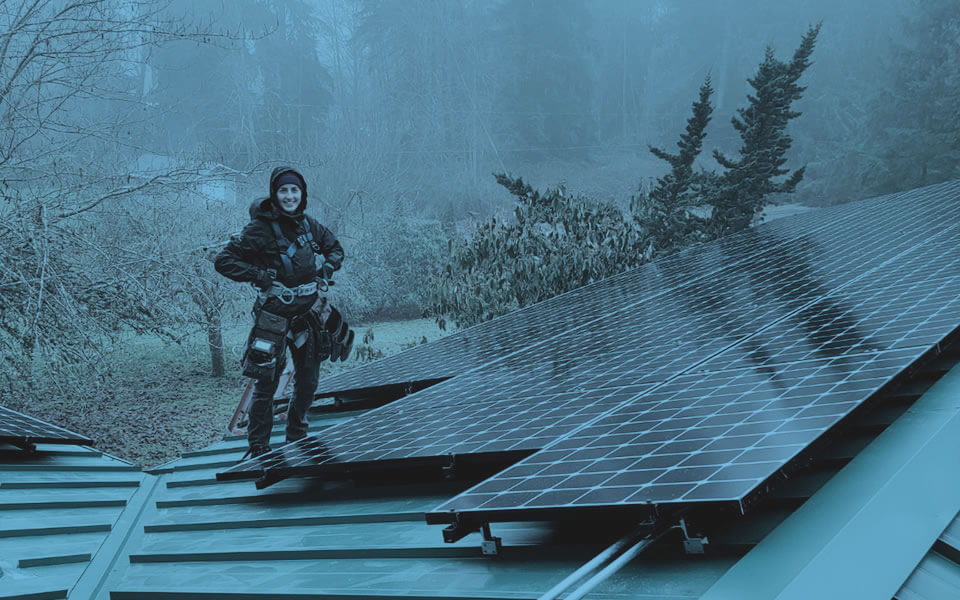 Our sales and design team will craft a solar installation tailor-made for your budget and electrical needs. Big or small, we work with you to get the best return on your investment. We guarantee your system production for 25 years. We guarantee our workmanship for twenty five years as well, and the products we install carry manufacturer warranties of up to 30 years. We also provide free check-ups and product support in the first year, so you are covered during the break-in period of your system. Our systems are beautiful, safe, built to code, and built to last.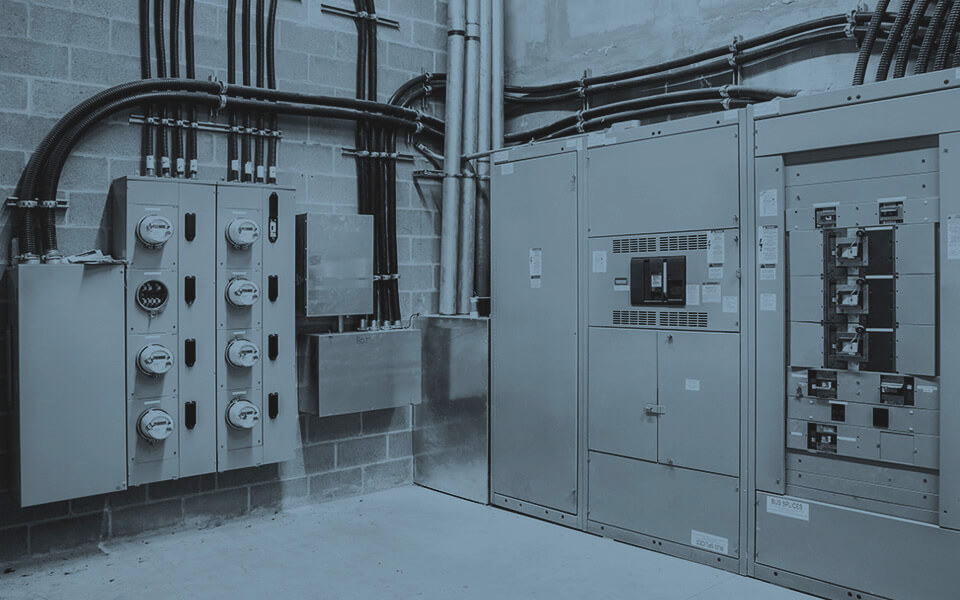 Artisan Electric has expanded our commercial electrical division to provide electrical service for existing commercial buildings! Our specialty is small and medium-sized projects such as lighting retrofits, updating the utility electrical service, and installing commercial EV stations.
Artisan's commitment to quality, efficiency, and ongoing customer service is now extended to our commercial electrical customers.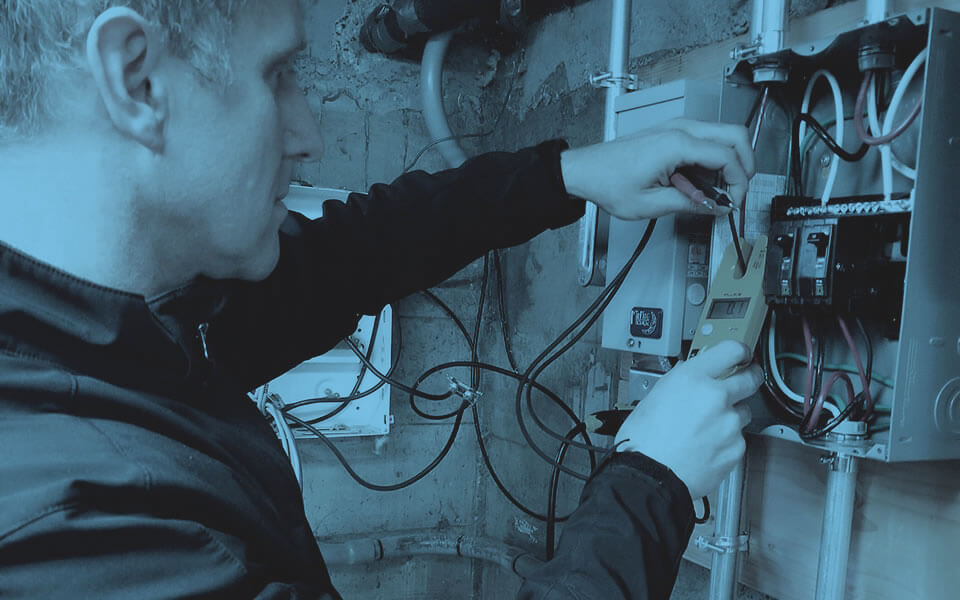 Artisan Electric, Inc. only uses IBEW Local 46 Union Electricians, so you know your home is being serviced by qualified and highly trained electricians. Our electricians are current with their knowledge about the NFPA 70®, National Electrical Code® (NEC®) and regularly receive praise from the inspectors about the quality of our work. We take care of all permitting and inspection processes, so you have one less thing to worry about.
Artisan Electric provides a wide range of electrical services including:
• Electrical panel upgrades
• Wiring replacements
• Electrical inspections
• New construction and remodels
Congratulations on joining the growing number of people driving an electric vehicle! Did you know – all EV charger installations are sales tax exempt! We stay on top of quickly changing EV charger market, looking for products with the best features, quality and safety at a fair price. With over 250 EV chargers installed in the region, Artisan Electric is a Certified Tesla EV charger Installer, along with most popular brands of hard-wired EV charging equipment.
TESLA SOLAR ROOF CERTIFIED INSTALLER
Artisan Electric is the first certified Tesla Solar Roof installer in Washington State. Unlike traditional solar panels, which are attached to the roof using rails and clamps, Tesla Solar Roof tiles replace traditional roofing material – such as shingles – with photovoltaic cells that produce energy from solar irradiance. Contact us for your free solar site survey today, to find out if this or other solar solutions are right for you.
WHAT MAKES ARTISAN DIFFERENT?
We are an electrical contractor specializing in solar. We've built the best reputation in the local solar industry through quality installations, holistic approach to energy, and customer service. We are a signatory IBEW Local 46 Electrical Contractor dedicated to providing living wages in the renewable energy industry. When you work with us, you are partnering with an industry leader in labor practices, technology adoption, employee inclusiveness and environmental activism.
SOLAR HOME BATTERY BACKUP
Want to use your solar during a power outage? You'll need a home battery backup system. Our designers will work with you to decide what devices you will need to back up when the power goes out. By powering only necessary devices you can extend the useful life of your battery system to supply power for a longer amount of time.
Let us explain how battery storage is a practical, powerful benefit of solar in addition to its day-to-day efficiencies, and why solar will eventually replace generators as a safer, cleaner and more efficient backup solution.
BUSINESS PARTNERSHIPS
We partner with only the most highly reviewed, top-rated local businesses and suppliers to bring you the best products and services at the best price available on the market today.
• Wallbox