IQ8+ Microinverter
Our newest IQ8+ Microinverters are the industry's first grid-forming microinverters with split-phase power conversion capability to convert DC power to AC power efficiently.
The brain of the semiconductor-based microinverter is our proprietary application-specific integrated circuit (ASIC) which enables the microinverter to operate in grid-tied or off-grid modes. This chip is built-in advanced 55nm technology with high-speed digital logic and has super-fast response times to changing loads and grid events, alleviating constraints on battery sizing for home energy systems.
Part of the Enphase Energy System, IQ8+ Microinverters integrate with the Enphase IQ Battery, Enphase IQ Gateway, and the Enphase App monitoring and analysis software.
IQ8+ Microinverters redefine reliability standards with more than one million cumulative hours of power-on testing, enabling an industry-leading limited warranty of up to 25 years.
Seamless switching on or off-grid: IQ8, our most powerful software-defined microinverter ever, is powered by a proprietary, intelligent chip, that makes switching between on or off-grid virtually seamless.
Sunlight Backup – an industry first: With IQ8, power essential appliances—lights, fans, and phones—during daytime outages, even without a home battery.
Smart power: Enphase Energy Systems are smart enough to update themselves automatically over the internet to receive the latest software and new features.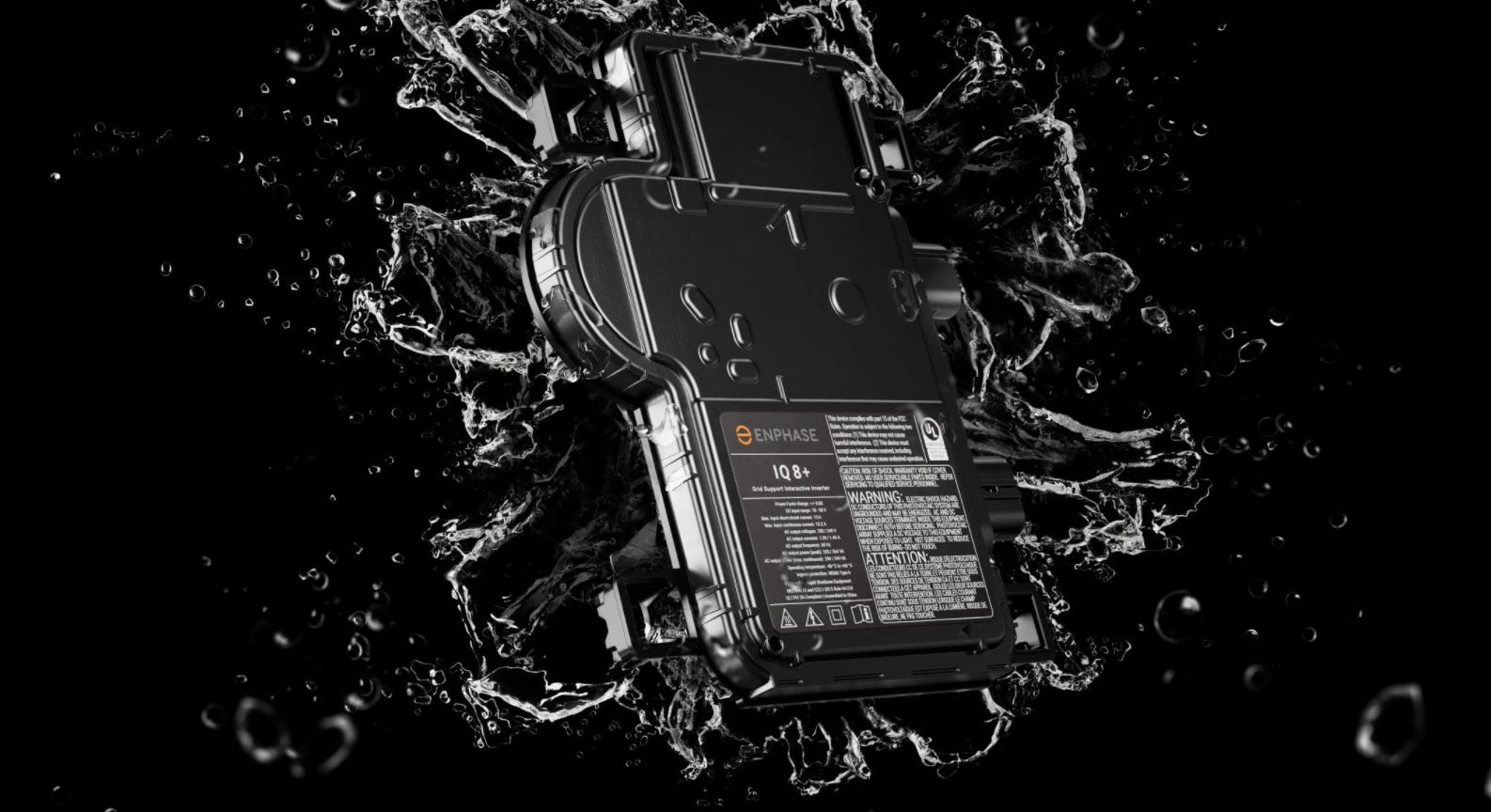 A smarter energy solution is closer than you think. Take the first step today.