LET'S GET YOUR MONITORING BACK ONLINE!
---
eGauge reboot:
1.) Please ensure your homeplug's LEDs are solid or flashing. The homeplug should be located near your router/modem. Even if it's a different brand than Actiontec pictured below, it should still have at least one of the three LEDs (Power) that are solid or flashing. If they are lit please proceed to step 2.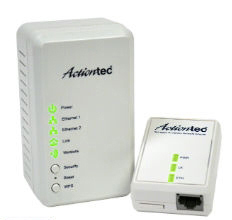 If no LEDs are lit, try unplugging it from the wall and plugging it back in. If you still see no LEDs, then the homeplug is dead and you'll need to purchase a replacement. You can buy a two pack on Amazon for under $30.00. You'll only need one, so you'll have a spare if that one dies:
https://www.amazon.com/TP-Link-Powerline-Adapter-Starter-TL-PA2010KIT/dp/B00AWRUIY4/ref=sr_1_1
2.) Confirm you have a network (ethernet) cable from the homeplug to your router/modem.
3.) Confirm the homeplug is plugged directly into the wall outlet, no surge protectors or extension cords.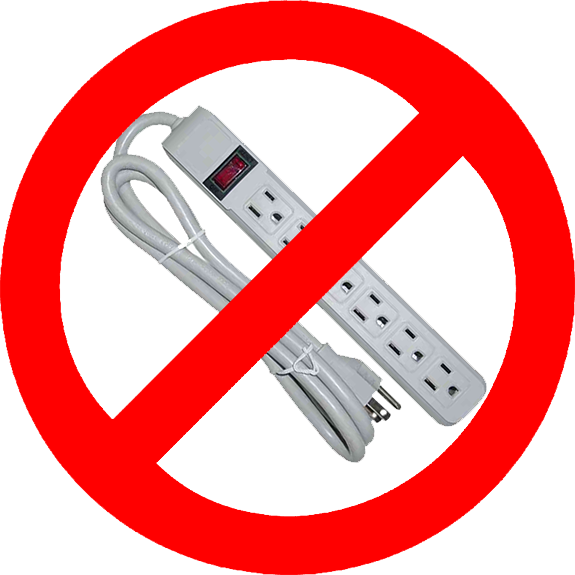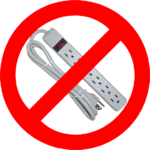 4.) Re-boot all three components involved.  Unplug the homeplug, unplug your internet modem/router and flip the eGauge breaker (should be labeled in your electrical panel) off.  Once they're all off, wait a minute or two.
5.) Power your modem/router and homeplug on first, and eGauge breaker last.
6.) That should re-sync them and allow the devices to communicate. It can take about five minutes for the eGauge to come back online.
Let us know if these troubleshooting steps don't work and/or if you have other questions.
Last Modified: November 8, 2017