Net Metering Will Be Your Best Friend
Luckily, the state of Washington and many others have strong Net Metering policies.
During the long summer days when sunlight is high and usage is low, your system will produce an excess of power. This excess goes back into the utility grid and you receive a 1:1 credit for every excess watt you produce. You can then redeem those credits in the dark winter months when sunlight is low and usage is high. This is an effort that has made solar possible for thousands of homes in Washington.
So Don't Worry About Fall, Relax!
Put on a sweater, curl up with some hot cocoa, and take comfort in knowing that your solar system will continue keeping your home bright even during the dark days.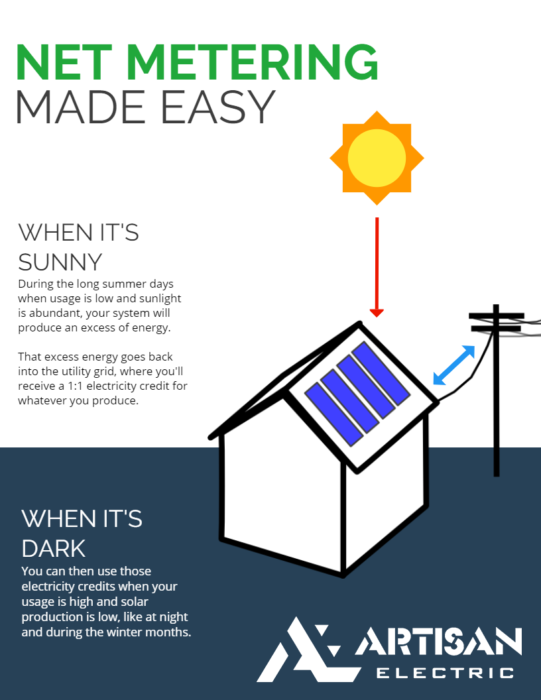 A smarter energy solution is closer than you think. Take the first step today.