There are a lot of reasons why we love Puget Sound Cooperative Credit Union (PSCCU) – and why 75% of our customers finance their solar installations with PSCCU's Solar Loan.
Here are just some of them:
The Solar Loan can be issued for up to $70,000 and cover other efficiency improvements. So if you want to get solar AND upgrade your HVAC system, they've got you covered.
It allows for one-time, no-charge refinancing. This becomes available once customers receive their 30% tax credit and their first year incentives.
Customers have the option to buy down the total price of the loan to lower monthly payments.
Customers can also set the terms of their loan to match the remaining number of years that the solar incentives are available.
The key to making solar affordable is by shifting the cost from your electricity bill to paying toward your solar system. PSCCU understands this. They'll help you figure out just how much of a down payment will make your monthly solar bill equal your past energy bills.
We trust Puget Sound Cooperative Credit Union with our customers, who have reported smooth, positive financing experiences. Not only do their programs help make solar possible for our customers, they also help give back to our community, while keeping customers' dollars in Washington state.
Here's what Shannon Ellis-Brock, PSCCU's Chief Operating Officer, has to say about their commitment to paving the way to a greener future.
Where you bank can make a difference – a better difference
Puget Sound Cooperative Credit Union was one of the first Credit Unions in the State to offer loans for Solar. Thanks to encouragement and some pushing from Artisan Electric and others we learned about solar and what a great opportunity it would be to help people finance projects that not only help them save money on their utility bills but enable them to live a more sustainable lifestyle, reducing their carbon footprint. That was back in 2011 fast forward to today and our Energy-Smart loans have helped nearly 5,000 homeowners become Solar Citizens and put over 115 MILLION dollars back into the local communities we serve throughout Washington. These projects have helped grow businesses, built lasting relationships and created living wage jobs.
Ready to take the next steps and become a Solar Citizen?
Getting a loan with PSCCU is easy. Here are the steps:
Visit us online at psccu.org, in person, via mail or even fax to apply for your Energy-Smart loan.
We'll try our best to get you a decision the same day but if not by the next business day. We can send you all your documents via email using DocuSign® electronic signature, a secure digital document signing portal. You can also come to one of our offices, or we can mail you documents.
After everything is signed, you can sit back tell us when to send a check and start enjoying your solar savings.
Yeah – a place like this really does exist, and you can belong to it. We welcome anyone living, working or attending school in Washington State to join PSCCU!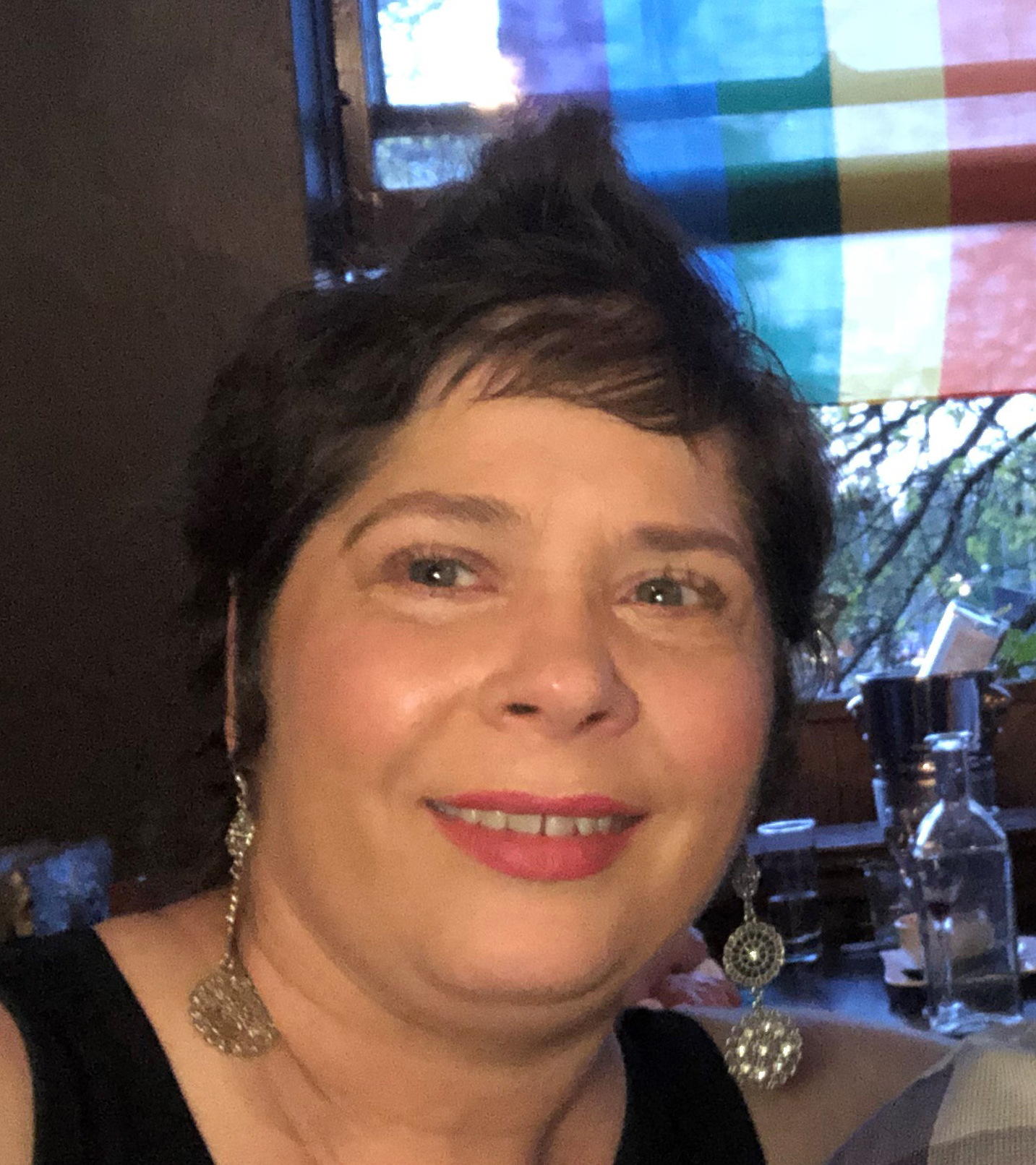 Shannon Ellis-Brock
Chief Operating Officer, Puget Sound Cooperative Credit Union
Shannon has been with PSCCU since 2008, in 2009 she started an energy-efficiency lending program at the Credit Union. In her quest to save the planet she has expanded those loan programs through grants and by building long term relationships. Saving the planet is not a job anyone can do alone and she contributes the Credit Union's success to the amazing people that make up team PSCCU. When she is not finding creative ways to help the environment – she can be found spending time with the love of her life on urban adventures near and far.
A smarter energy solution is closer than you think. Take the first step today.