All month long, Artisan Electric is offering some of the best solar power deals of the year. Check out our October special pricing discounts on Silfab Solar panels.
Silfab makes some of the highest quality and most reliable premium PV solar panel systems in North America. Now, they have doubled their warranties! Silfab's industry-leading warranty now covers 25 years of workmanship with a 30 year output guarantee. Silfab Solar has one of the most comprehensive – and easiest – warranties in the PV module industry. Silfab solar panels are locally made in the Itek Energy factory in Bellingham, Washington, USA.
HERE'S WHAT PEOPLE ARE SAYING ABOUT SILFAB
"It really is the support of the local incentives that have made this possible…It really has led to Washington becoming the leading exporter of solar in the country." said Karl Unterschuetz, Itek's director of business development.
"Since our founding, Silfab has remained dedicated to producing premium PV solar modules that outlast and outperform competitors. We started this commitment (35) years ago, and we continue to reach this goal by investing in automation and working with best-in-class technology and other global partners," said Paolo Maccario, COO and General Manager of Silfab.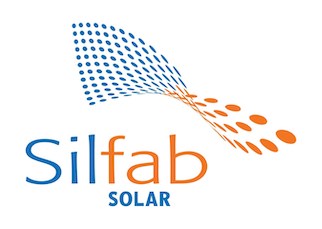 CONTACT US TO TAKE ADVANTAGE OF SPECIAL OCTOBER PRICING
Schedule your free solar site assessment today to take advantage of our special October pricing discounts. Take advantage of peak production incentives, FREE meter and monitoring services and more.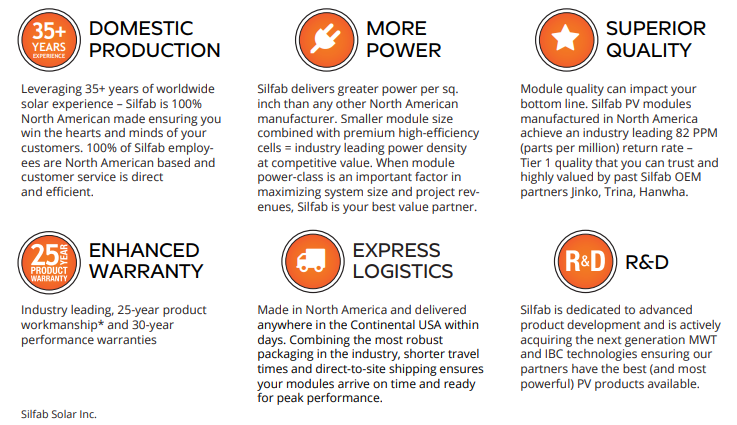 If you're wondering how solar panels keep producing power even while days get shorter in the Pacific Northwest (PNW), you're not alone! Check out how solar panels continue to operate during our darker fall days.
Citations
Silfab Solar Extends Product Warranty to 25 Years, Power Output to 30 Years
Silfab Will Add On To Itek (Solar Power World Online)
Canadian company Invests In Bellingham Solar Panel Manufacturer Itek (Bellingham Business Journal)
Fall Is Here – What Does It Mean For Solar?
OUR MISSION STATEMENT
Artisan empowers people to energy independence through innovation. As a renewable energy contractor, we feel a moral imperative to combat climate change through education and implementation. Artisan has been a leader in raising public awareness about clean energy, energy efficiency, and global climate change through the use of workshops, webinars, lectures, tours, and work with lawmakers on policy at the state level. We continually strive to raise the bar with our projects, and with our investment in our employees. Artisan is a signatory International Brotherhood of Electrical Workers (IBEW) Local 46 Electrical Contractor dedicated to providing living wages and long-term careers in the energy industry.
A smarter energy solution is closer than you think. Take the first step today.