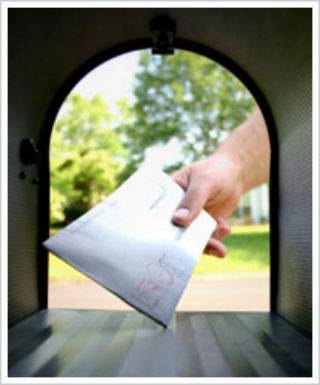 Many of our customers heard from their electrical utilities last week about the fact that, due to the unprecedented growth of solar in Washington, the utilities are close to hitting their solar production incentive pay-out caps.
As you probably know, solar installations in Washington have been booming. This has been spurred by everything from our successful state incentive program and the federal tax credit to exponential solar growth globally and nationally (which has increased awareness, improved technology, and lowered prices). The Northwest's progressive green culture and social consciousness also boosts the popularity of solar.
All this has led to a surge in the number of solar customers—more than expected. This is good news in many respects, but also means that many utilities are reaching their pay-out caps sooner than expected.
When utilities reach their caps, they will need to reduce the incentive they pay for solar production—from its current .54 per kWh to a lower amount (actual reduction depends on utility and its specific situation). This means the annual production incentive you receive could be reduced.
When customers contacted us about the news, we became aware that many are assuming this is a done deal. However, this is not necessarily a fait accompli.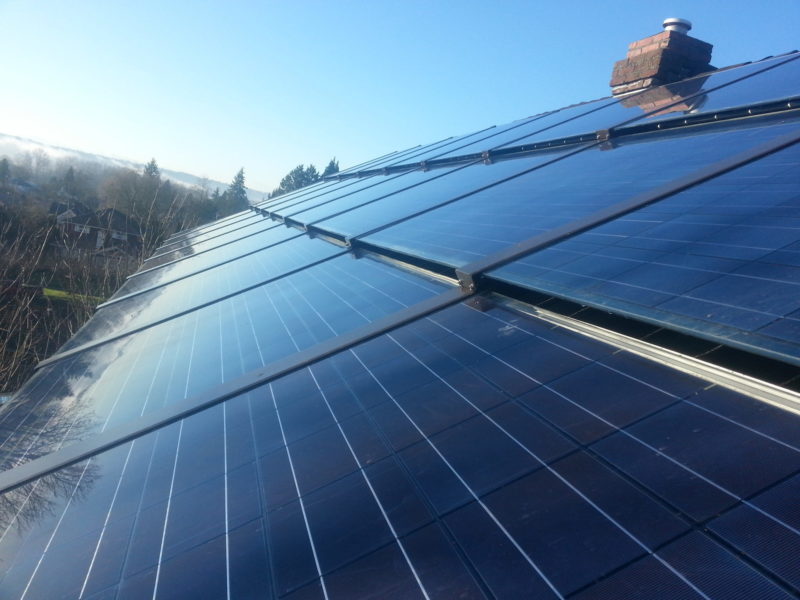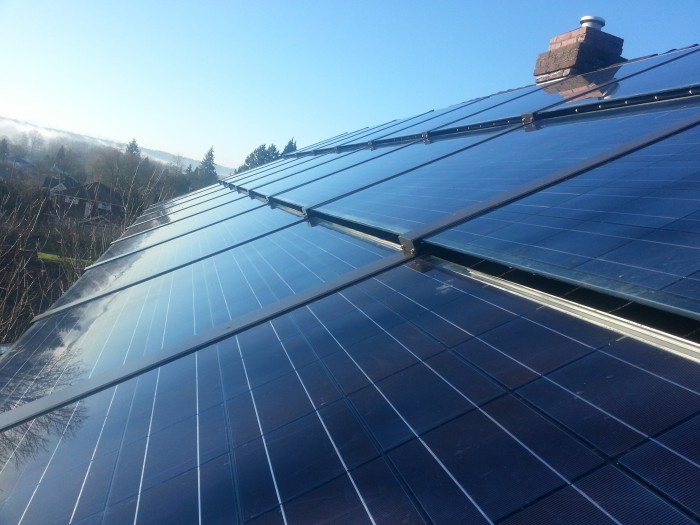 While the existing programs imposes current caps and they can be reached, what actually happens next year depends enormously on what happens in the upcoming legislative session. And that depends in part, on YOU.
Artisan is working closely with Solar Installers of Washington and other stakeholders to develop a solution. We are engaging with leaders in the state Legislature and with utility representatives to pass a new solar incentive bill.
As you might recall, we worked hard trying to pass a new program last year (we wrote about that effort here) but were unable to reach consensus with diverse interests regarding a technically complex bill.
However, that doesn't mean it can't or won't happen in 2016—in fact, we are confident that it can. But we must all pitch in to educate, express our concerns, and impress upon legislators that their constituents care about preserving solar's health and growth into the future—for the sake of the economy and the environment.
The 2016 legislative session begins in January. It's imperative that we pass a bill this session, both for current and future solar customers. We're doing our part—here's yours! Speak up early and often!
HOW TO MAKE YOUR VOICE HEARD
Lawmakers need to hear from constituents, especially customers who may be impacted by the incentive rate reduction (but anyone who care about protecting the solar economy can reach out!):
Call or email your local officials with a personalized plea for their support. You can find their contact information at http://app.leg.wa.gov/districtfinder/.
Fill out this Letter Campaign to automatically send a message to your local officials based on your address.
Fill out this Petition to the Committee Chairs who will eventually oversee the bill. Speaking directly with your local representatives is most effective, but this certainly helps.
Contact your utility and let them know you want to see the solar incentive program expanded. Please ask them to support solar legislation in 2016.
Thanks for your efforts and participation. With your support, we can keep solar going—and make it more viable than ever—in 2016 and beyond.